Ingredient Spotlight: Vitamin C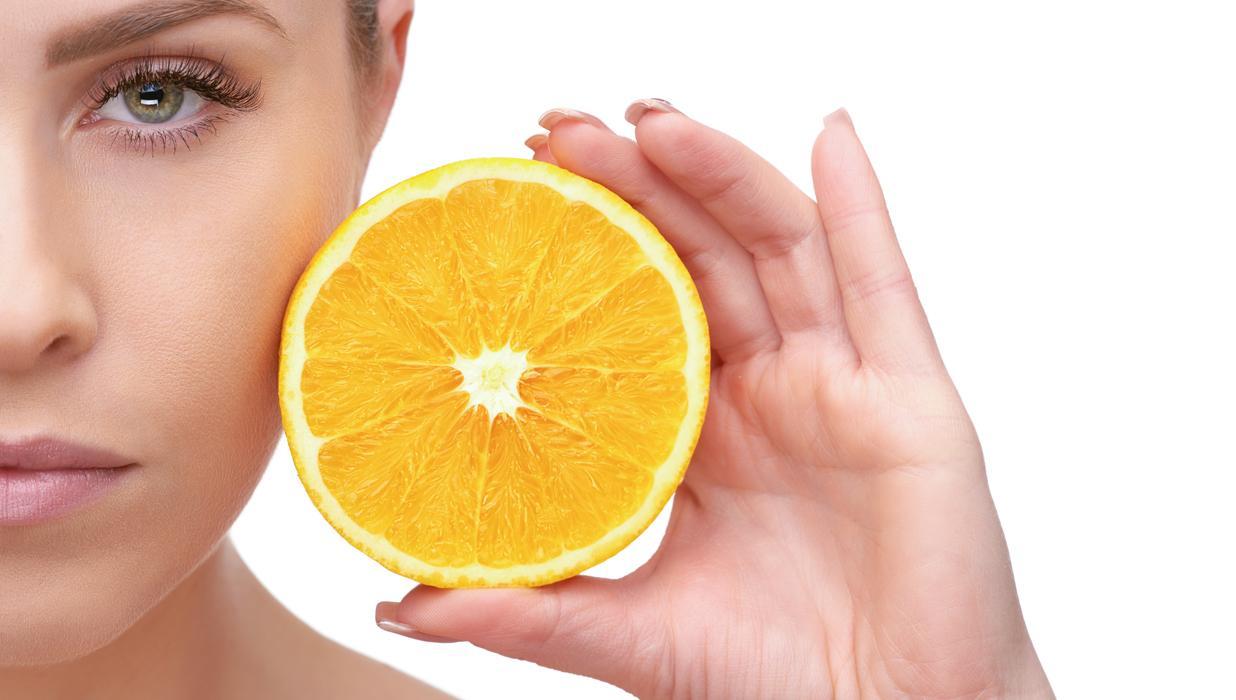 Skincare products have increased in popularity worldwide over the last several years, and with this new interest comes added curiosity about products and their ingredients. One of the most buzz-worthy ingredients gaining traction in the skincare community is Vitamin C. Many brands tout the efficacy of their Vitamin C-based products, but what does Vitamin C do for the skin and body?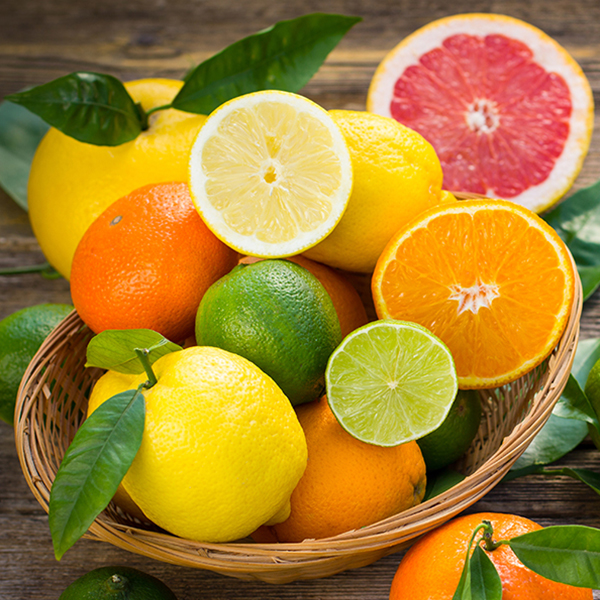 A healthy body requires Vitamin C to survive. It can be obtained from natural sources, the most common being citrus fruits – like oranges and lemons. Vitamin C deficiency can lead to diseases such as scurvy, characterized by swollen bleeding gums, the opening of previously healed wounds, and an inability to heal new wounds.
Not only is it essential to include Vitamin C in our diets, but topical Vitamin C also provides many benefits when applied to the skin. In the 1980s, studies published by Duke University found Vitamin C serves as an antioxidant and prevents damage from sun exposure. These findings were revolutionary; however, there were limitations with the formulation of topical Vitamin C. The final formulation needed particular characteristics to be effective: a pH under 3.5 and a concentration of 15-20% (20% being optimal). Without these conditions, the Vitamin C was not absorbed into the skin and did not provide any benefits. Advancing science has overcome these formulation constraints, and we now have effective and fast-absorbing Vitamin C products.
Vitamin C Benefits for the Skin
Lightening and brightening characteristics decrease melanin production
Required nutrient for collagen synthesis (collagen boosts are essential for skin health post-procedure and with aging)
Improves visible scar tissue
Anti-inflammatory and antioxidant properties
Works with Vitamin E
Second-Generation Vitamin C
In the past, first-generation Vitamin C (or L-Ascorbic Acid) had limitations. It was unstable and could even oxidize in the bottle before application to the skin. Fortunately, scientists made improvements to Vitamin C over time. The Vitamin C molecule was stabilized by adding a carbohydrate group, and the new generation of Vitamin C was born. Second-generation Vitamin C has overcome all the disadvantages found in first-generation Vitamin C. Unlike the first-generation Vitamin C; it has a remarkable ability to combine with other ingredients. Also, its longer shelf life means the Vitamin C will not readily oxidize in the bottle.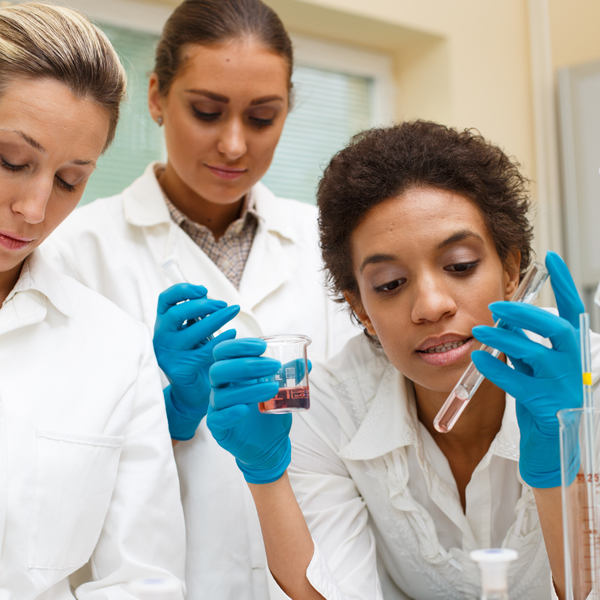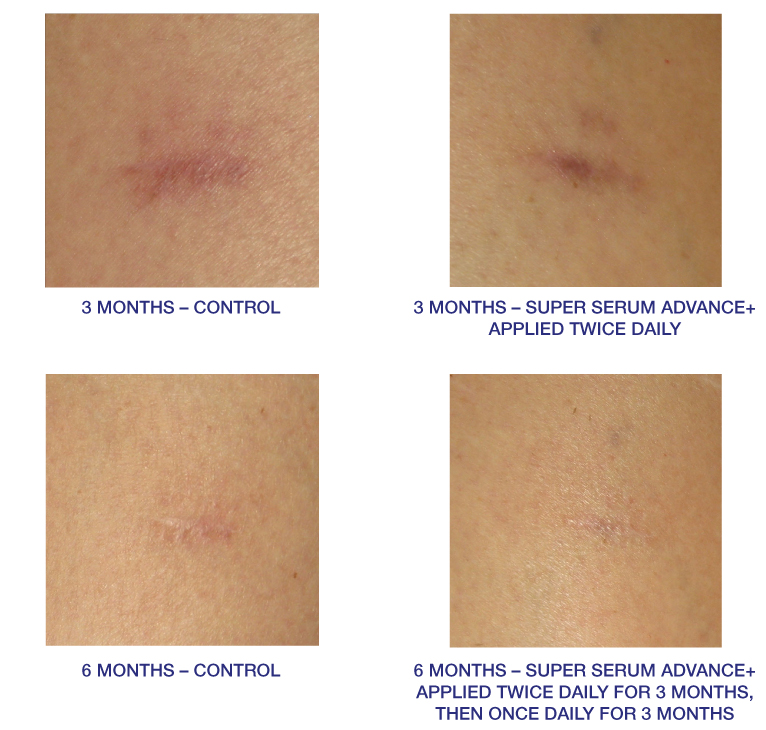 The iS Clinical Research & Development team constantly reviews the pharmaceutical-grade ingredients used in our products for possible improvements. One particular development is our proprietary Advance+ L-Ascorbic Acid. In addition to the remarkable properties of second-generation Vitamin C, this scientifically advanced ingredient is time-released, allowing for continuous delivery to the skin. Another type of second-generation Vitamin C used in iS Clinical products is a lipid-soluble form, tetrahexyldecyl ascorbate.
iS Clinical Products with Second-Generation Vitamin C
These powerful formulas feature our scientifically advanced L-Ascorbic Acid that effectively reduces the appearance of inflammation, photodamage, fine lines, and wrinkles.
Pro-Heal Serum Advance+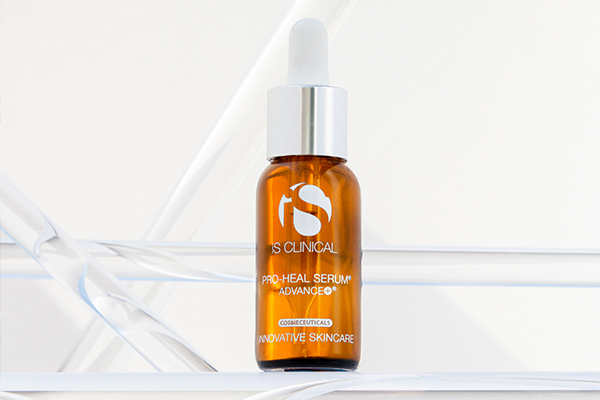 Those with a skin condition that is red or inflamed can benefit from adding Pro-Heal Serum Advance+ to their skincare routine. Aging is also a form of inflammation not necessarily visible on the skin's surface, yet is happening slowly day by day. Pro-Heal Serum Advance+ significantly increases antioxidant protection while helping improve the appearance of compromised, blemish-prone, and aging skin.
Super Serum Advance+
Another star in our line of Advance+ Vitamin C products also contains Copper Tripeptide-I to improve the foundation of healthy skin. Super Serum Advance+ is excellent to help reduce the visibility of fine lines and wrinkles, diminish the appearance of scars, and brighten the skin. The below images show the improvement Super Serum Advance+ can make in the appearance of some scars.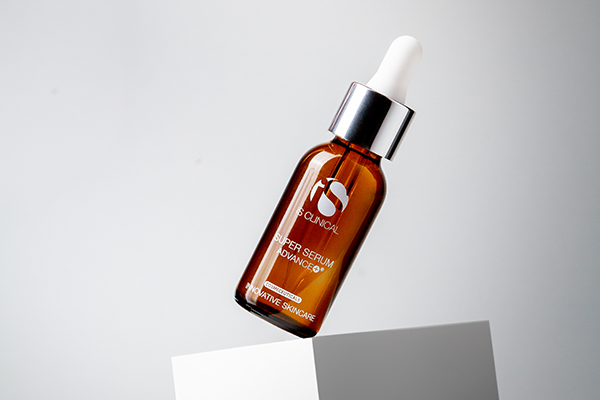 C Eye Serum Advance+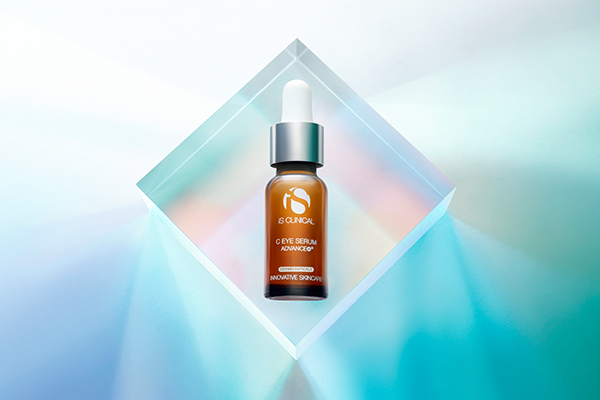 The sensitive under-eye area should not be forgotten when looking for antioxidant protection. C Eye Serum Advance+ is a powerful yet gentle serum designed to specifically provide antioxidant protection to the delicate skin around the eye. It is formulated to help noticeably improve skin tone and texture while reducing the appearance of fine lines, puffiness, and dark circles.
Youth Intensive Crème
Youth Intensive Crème contains another form of second-generation Vitamin C, known as Tetrahexyldecyl Ascorbate. It is a lipid-soluble equivalent of L-Ascorbic Acid. According to a clinical study, Youth Intensive Crème provides powerful hydration to the skin in as little as 24 hours. It is a rich, luxurious, and age-defying formula that helps to reduce the appearance of fine lines and wrinkles while providing powerful hydration and gentle exfoliation to the skin.
To learn more about these products, visit our partner locator and find a retailer near you.