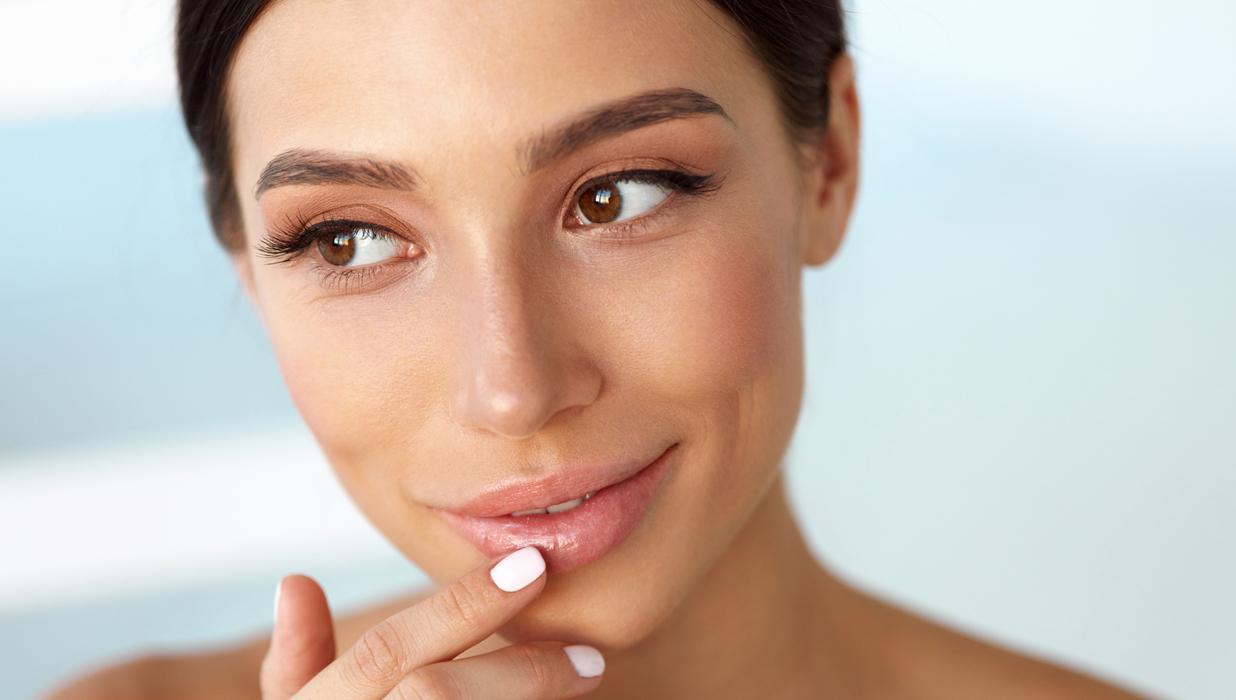 Soft, plump, and rosy lips aren't just a sign of beauty, but a sign of youthfulness and vitality as well. As we naturally age, our lips start to look less vibrant and lose volume, but environmental damage also plays a significant role in changing the way our lips look. The lips are subject to more environmental damage and have less protection than other areas of the skin. It's time to love your lips and give them the extra protection they need to look healthy, and properly nourished all year round.
Visible Changes of the Lips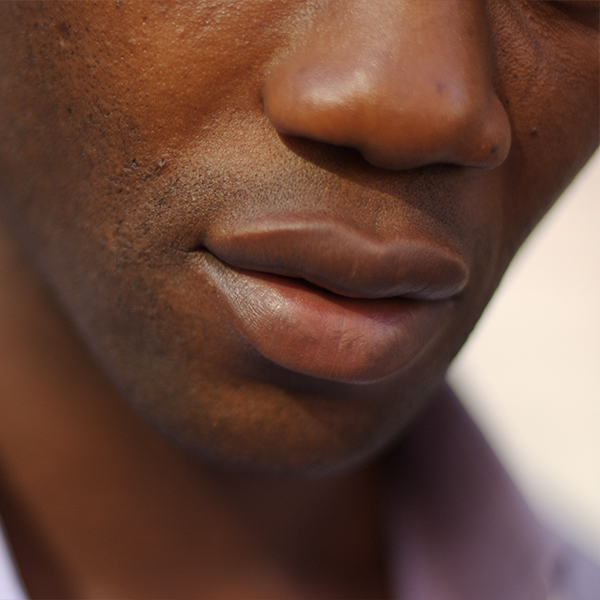 The sharpness of the vermilion border and lip bow also play a role in how the lip is perceived in terms of youthfulness. There are many factors that contribute to visible changes in the lips such as internal aging and environmental damage that contributes to premature aging. As our bodies naturally age, atrophy, which is the shrinkage of tissue, starts to occur and leads to sagging of the lips. Atrophy also causes our lips to lose volume and the upper lip to lengthen and thin. It's important to note that environmental damage from many sources such as UVA/UVB rays, pollution, infrared light, and blue light, lead to early photoaging and atrophy. In addition, the lips and the entire area around the mouth are subject to skin cancer and abnormal cell development. Lips often go untreated and unprotected making them vulnerable to sunburn, which increases transepidermal water loss (TEWL), oxidizes essential lipids, and mutates DNA. All of these points heighten the possibility of skin cancer.
Transepidermal Water Loss in the Lips
The natural function of the lips plays a big role in why the lips are subject to more environmental damage than any other area of the skin. Lips often become more dehydrated due to TEWL, which is the loss of water that passes from inside the body through the epidermis to the surrounding atmosphere via diffusion and evaporation processes. TEWL in the lips is 3 times higher than in the cheeks, meaning that lips do not have as strong of a barrier function as the rest of the skin. The stratum corneum of the lips is very thin, and barrier lipids are not as strong at resisting water loss. This process makes the lips very fragile and leads to dehydration and visible chapping. During the winter months, chapping and dryness of the lips can become much worse and some individuals are prone to cracking, bleeding, and blistering.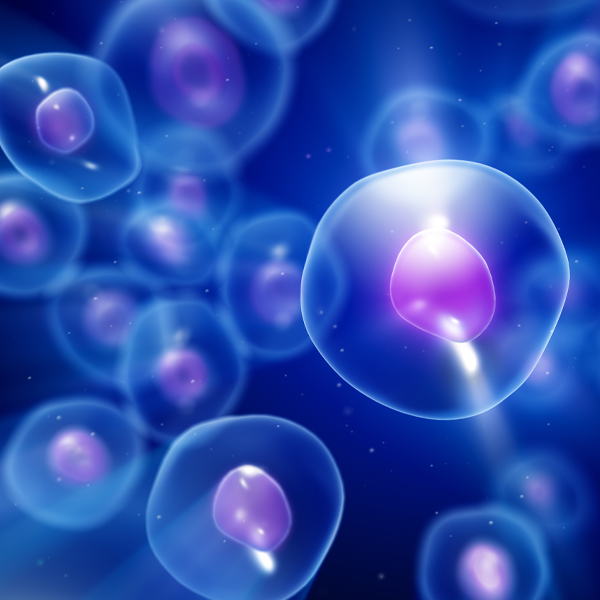 Protective Structures Lacking in the Lips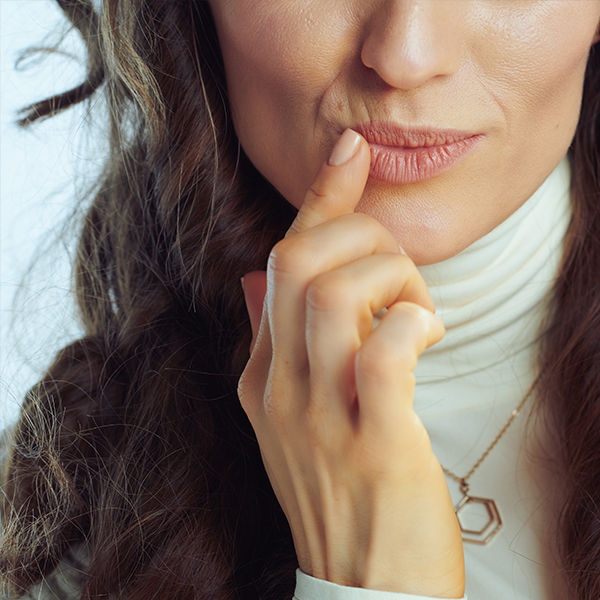 A number of protective structures that are found in other areas of the skin are either decreased or lacking on the lips, making them very vulnerable to damage. For example, there are no hair follicles on the lips. Hair follicles retain stem cells and promote cell growth. There are also no sweat glands in the lips. Sweat glands help with temperature regulation but since the lips are lacking these glands, the lips lose more water with high temperatures. Another protective structure that is lacking in the lips is sebaceous glands, which are only found on the upper lip. Sebaceous glands produce sebum which helps protect and lubricate the skin. The lips also have fewer melanocytes than any other area of the skin, which causes the lips to have almost no melanin protection. Blood vessels on the lips are also closer to the surface which allows for more dehydration. All of these factors contribute to TEWL so it's extremely important to protect your lips with the help of topical treatments.
Using LIProtect SPF 35 for Protection
LIProtect SPF 35 is back in stock! This antioxidant-rich treatment is more than just a lip balm, combining gentle all-physical transparent sunscreen actives with Vitamin E and Coconut Oil to help condition lips while Elderberry Extract and Linoleic Acid help defend from environmental stressors. In an independent third party clinical study performed, LIProtect SPF 35 was clinically proven to protect the skin from UV radiation exposure which is a type of skin damage known to increase the risk of skin cancer. This innovative formula will leave your lips feeling soft, smooth, and hydrated while providing optimal protection from both harmful UVA/UVB rays and environmental factors.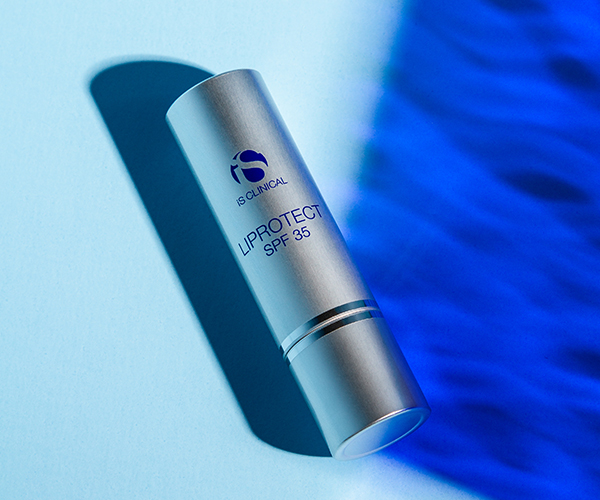 Lip Polish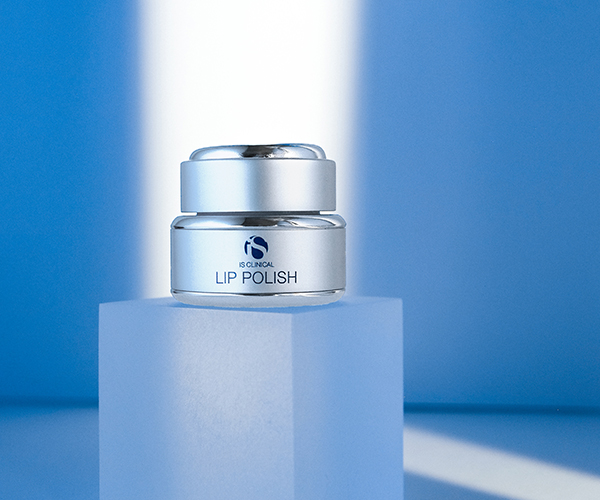 Looking for an extra boost of exfoliation? Lip Polish will gently remove dry, chapped lip skin with environmentally friendly cellulose microparticles. The activity of Lip Polish doesn't end there, this lip treatment is also formulated with powerful antioxidants and intensely rich botanical butters. Vitamins C and E in this unique scrub combined with Cocoa Butter helps support a healthy skin barrier and improves moisture. This gentle polish will help reveal a softer, smoother texture as it conditions and hydrates.
Youth Lip Elixir
Youth Lip Elixir is another all-star product and a must-have for lip protection. This luxurious and highly moisturizing elixir visibly smooths and hydrates as it enhances, softens, and plumps the overall appearance of the lips. This innovative product is formulated with our proprietary combination of Extremozymes®, which provides multilevel protection against environmental stressors. Hyaluronic Acid, one of nature's most powerful hydrators, and rich botanical butters work together to provide intense hydration. The Acmella Oleracea Extract found in this product also helps redefine lip contour and the Cupid's bow. This one-of-a-kind elixir visibly improves the appearance of dry lips while providing rapid and long-term results. For intense hydration and lip exfoliation, check out our Lip Duo which contains both Lip Polish and Youth Lip Elixir in one package. In two simple steps, your lips are left feeling renewed and revitalized.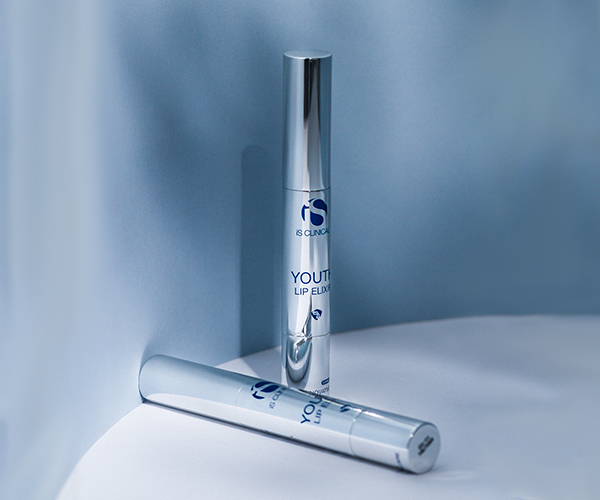 LIProtect SPF 35 Promotions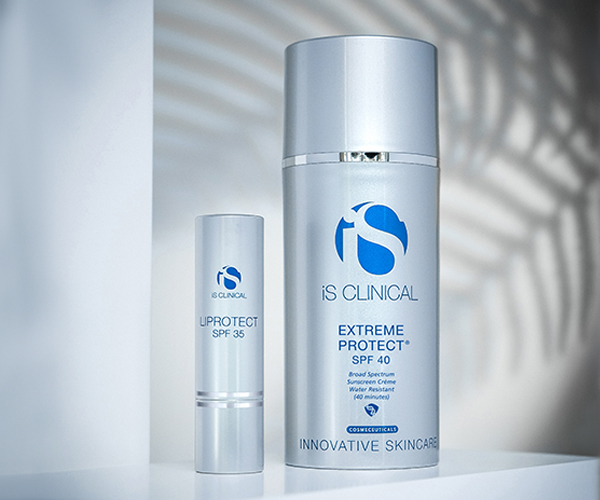 For a limited time only enjoy these promotions featuring our newly back in stock LIProtect SPF 35. Our Ultimate Protection Duo which contains LIProtect SPF 35 and Extreme Protect SPF 40 is a must-have for optimal broad spectrum UVA/UVB and environmental protection. In an independent third party clinical study performed, both products were clinically proven to protect the skin from UV radiation exposure which is a type of skin damage known to increase the risk of skin cancer. This duo not only helps protects the skin from environmental stressors and photodamaging factors but also deeply nourishes, hydrates, smooths, and softens.
Looking for a complete skincare routine for your lips? Check out our LIPerfection Trio, containing LIProtect SPF 35, Lip Polish, and Youth Lip Elixir. Our Lip Polish is a gentle scrub designed for the delicate skin of your lips and packed with powerful antioxidants and rich botanical butters that help smooth and hydrate. After exfoliating, apply the Youth Lip Elixir, a moisturizing elixir that provides hydration while enhancing and plumping the appearance of the lips. As the final step, don't forget to protect with the LIProtect SPF 35. Designed to protect your lips from UV radiation exposure and environmental stressors, the LIProtect SPF 35 creates a clear layer of protection for your lips while nourishing the skin. The LIPerfection Trio provides everything you need for perfect lips in one package.
To learn more about these products, visit our partner locator and find a retailer near you.